Midland Microlights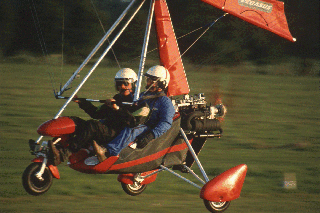 QUANTUM
Who are we?
We are a Flying Training organisation specialising in very light flying machines. Being involved in flying training for more than 20 years, we have a vast experience in Sport Aviation and teaching new pilots. We do all the training for Freedom Sports Aviation at Long Marston Airfield, Warwickshire.
---
Latest News
Flying vouchers offered now valid for 12 months
What about a very unusual present for that special person who has always wanted to fly. Vouchers for air experience flights with an instructor are available for 20 or 40 minutes & 1 hour.
Pegasus Quik wins the World Championship
Congratulations to Simon and Anita for their success in the 2 seat flex wing class. The Quik proved a champion machine at its first attempt, due to the superior handling and better speed range.
World Microlight Championships a huge success at Long Marston 2003
The weather was superb for the last 2 weeks of August and the nearly 200 competitors had a vast amount of flying. From the opening display by the Red Arrows through to the closing fireworks spectacular, this was a great event.
Shares available in new Skyranger
We have two shares available in a brand new Skyranger to be based at Long Marston Airfield, Warks.
---
Past Events
Quantum again takes British Championship for 2001
In a much shortened competition year owing to too much rain and wind and also the foot and mouth crisis, congratulations go to Simon & Anita in the Quantum 912 and also to Jeremy Hucker in the solo class,
Quantum retains World Championship in Hungary
At the World Championships held at Kecskemet, Hungary 1999, Simon Baker and Anita Holmes won the Gold Medal flying a Quantum 912, thus retaining the title gained in South Africa. report
Freedom Sports Aviation opens at Long Marston
We are pleased to announce the opening of our new Flying School at Long Marston airfield, near Stratford upon Avon. Complete with a choice of grass or superb tarmac runways, we share our lounge facilities and bar, and are affiliated with the long established Avon Microlight Club.
Quantum success in the British Championships
The final round of the National Microlight Championships 1998 hosted by the Midlands Microlight Club was recently held at Sittles Farm, Lichfield. In a very close competition, the Quantum 912 flown by Simon Baker was the winner, giving sufficient points to take the overall title of British Champion (Dual). Rob Keene from the Severn Valley Club, flying a Chaser won the single seat title. more
Quantum flies "Around the World in (a few more than) 80 days!"
Brian Milton has completed his epic journey in a Quantum 912 he named Global Flyer GT. Brian presents his story at many clubs throughout the year and has a wonderful tale to tell - well worth a listen.
Quantum used to oversee World Land Speed Record in Jordan and Black Rock, Nevada
Richard Noble had two Quantum 912's in the desert for aerial observation of the World's First Supersonic Car "ThrustSSC" more
Quantum wins World Championship
Simon Baker and Anita Holmes flew a Quantum 912 to win the Gold at the 1996 World Microlight Championships held at Cato Ridge, near Durban, South Africa. more
Quantum on display in Birmingham
Over two million people will see the Quantum this year at two indoor displays to be held in the Midlands. We look forward to a very positive reaction at both the Pallisades in the city, and at the shopping center at Leamington Spa.
Take a Quantum Leap
Try the Quantum out for size with Midland Microlights. more
---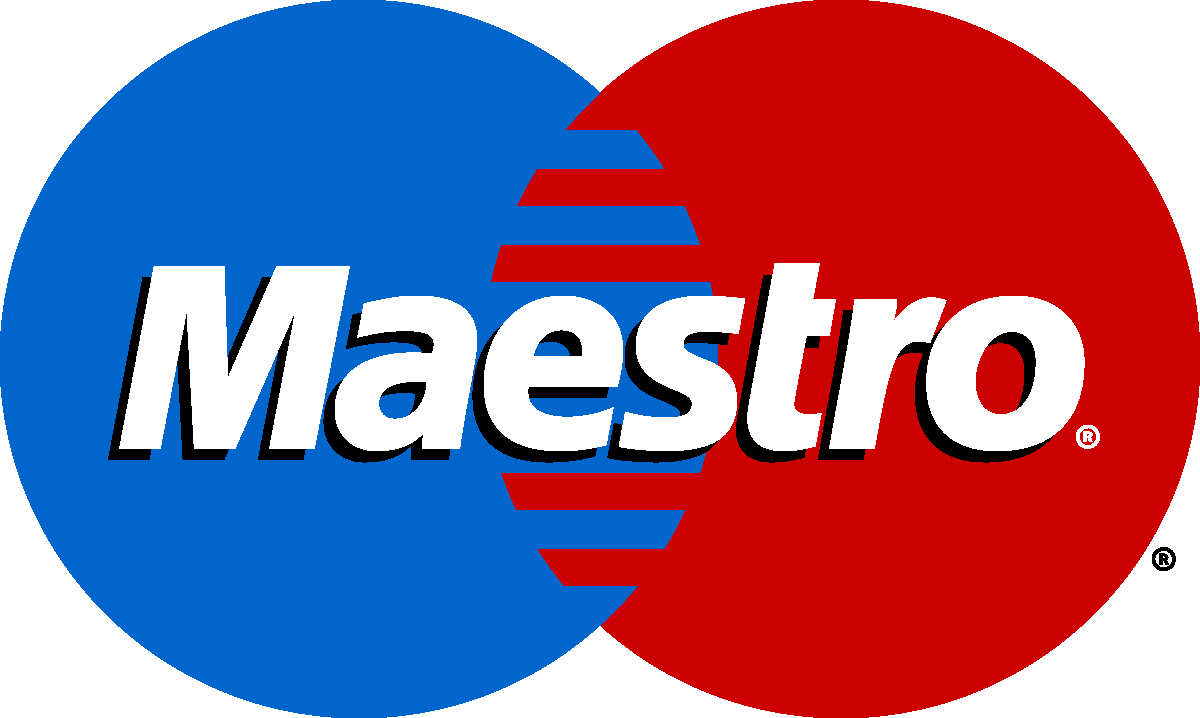 ---
Any comments or suggestions regarding this site should be sent to Simon Baker
---
We can be contacted at
Midland Microlights
50 Dunnington, Alcester, Warwickshire B49 5NX
Telephone 01789 491426 Mobile 07802 728051
---